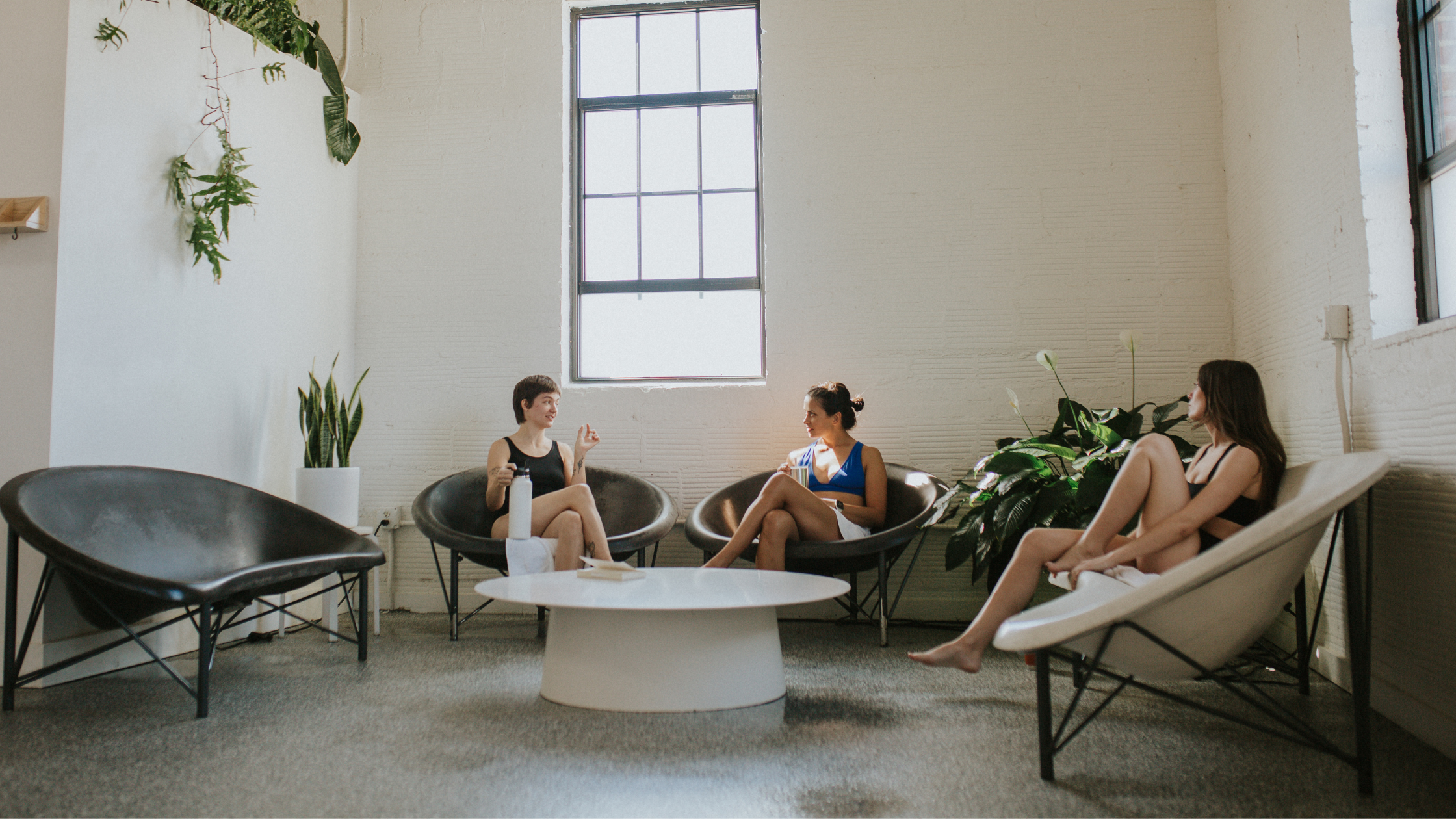 In today's fast-paced and stressful world, people are looking for ways to improve and preserve their health and wellness. As a result, the wellness industry has seen a surge in popularity, with businesses offering various services and products to help people improve their well-being. In Asheville, North Carolina, Sauna House has been leading the way in wellness by creating a public bathhouse space that is not only beneficial but accessible to locals and visitors of the highly traveled destination city. In this blog post, we will discuss the benefits of heated furniture in a sauna and cold dunk wellness space, based on an interview with Andrew Nehlig, the owner of Sauna House.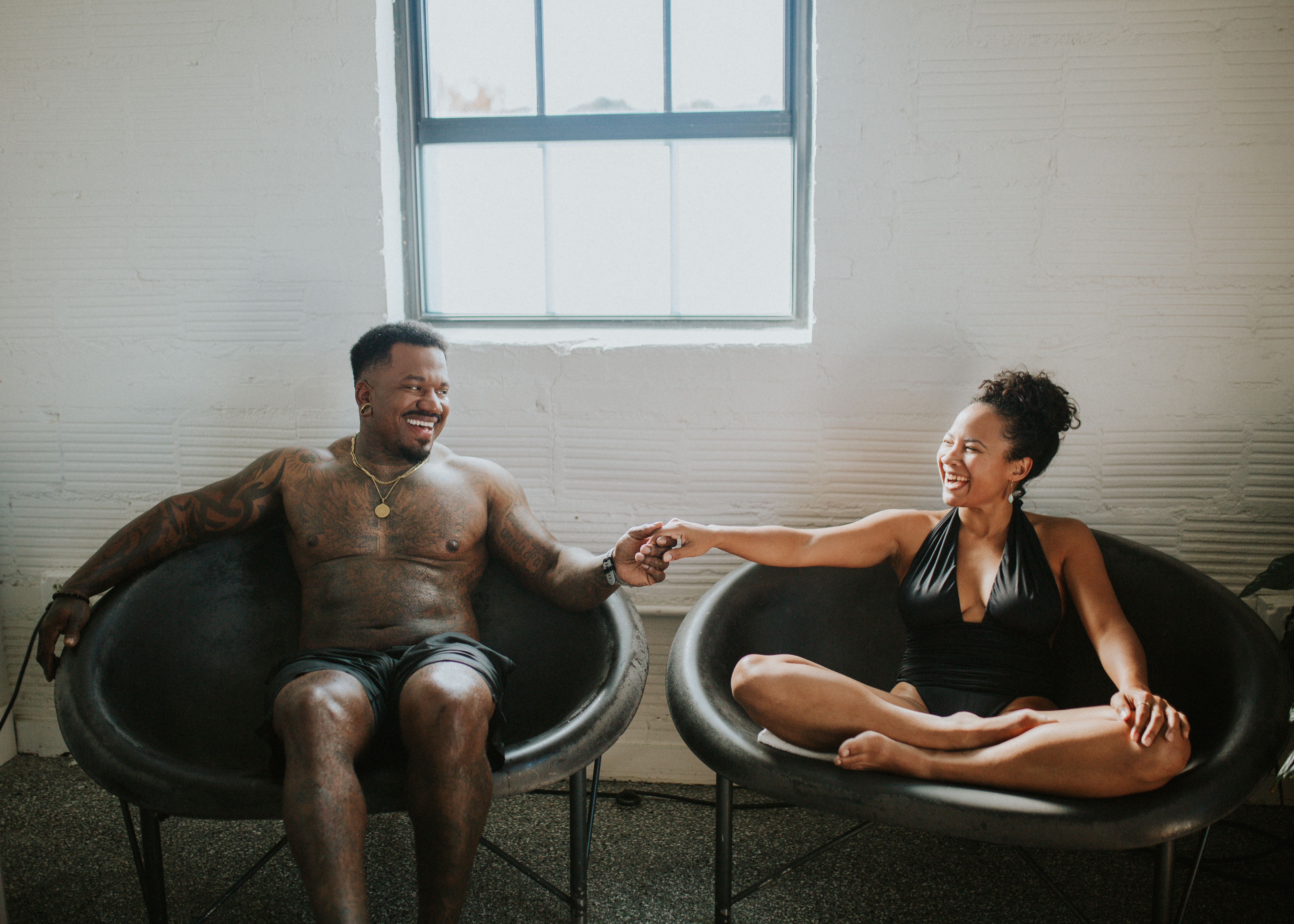 An Introduction to Sauna and Cold Plunges
Andrew Nehlig opened Sauna House four years ago, offering multiple types of saunas, cold plunges, and a relaxation space that incorporates Galanter & Jones heated lounges. Andrew was first introduced to heated seats while visiting Flora Grubb's garden center in San Francisco, where he fell in love with the concept of the Galanter & Jones furniture in a community space. He decided to incorporate heated furniture into his business to share the experience with his customers. The heated lounges have been a part of Sauna House since the beginning and are now a staple part of their business model. Customers come in for the "hot - cold - relax" package, which is a circuit of sauna, cold plunge, and relaxation on the heated furniture. Over 9,000 individuals have come through to experience their space and services last year (2022) alone.
The space at Sauna House is minimalist while being bright and inviting. It's meant to evoke the feeling of awakening when you step into it. Andrew knew that he didn't want the dark feel of traditional spas and felt that a lighter and brighter approach to the atmosphere would be more inviting for his guests. The Helios lounges by Galanter & Jones fit perfectly with the functional but beautiful design of Sauna House Andrew recalls that, "A specific quote was 'it's like being in a warm womb'". Customers often vocalize that they can imagine how amazing the furniture would be in other settings, like outdoors on a deck on a fall day and in their homes." Since the heated furniture has always been a part of Sauna House, the customers have grown to know, expect, and love their presence.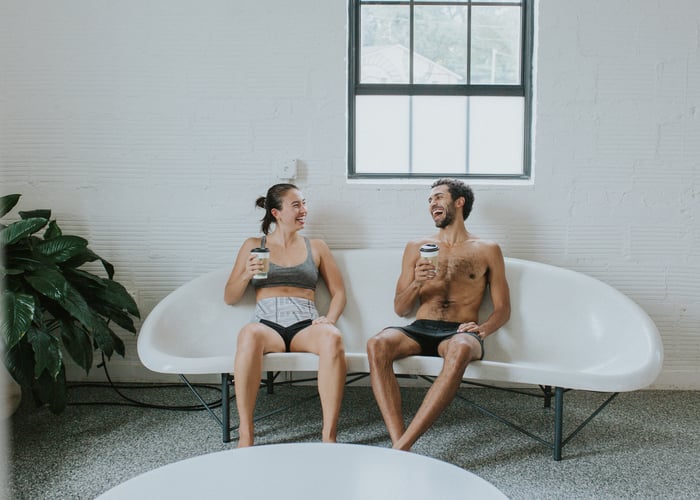 The Benefits of Heated Seats to a Wellness Space
Based on our interview with Andrew and feedback from our customers, we know the main benefits of incorporating heated seats into a wellness business are as follows:
Unique Offering: Heated furniture provides a unique offering that draws customers in for a new experience.

Comfort and Relaxation: Heated furniture offers customers comfort and relaxation during their services, which increases customer satisfaction and retention.

Added Amenity: Heated furniture can upgrade a wellness space, adding to the luxurious experience for customers.

Addition to a Health-Focused Space: Heated furniture can provide potential health benefits such as improved circulation, reduced muscle tension, endorphin release, and deep relaxation and recovery.

Versatility: The design and look of Galanter & Jones heated furniture can work with any space, making it a versatile addition to a wellness business.

Durability: Galanter & Jones furniture is tough enough for commercial applications where the pieces would be operating for 12+ hours per day and even getting wet.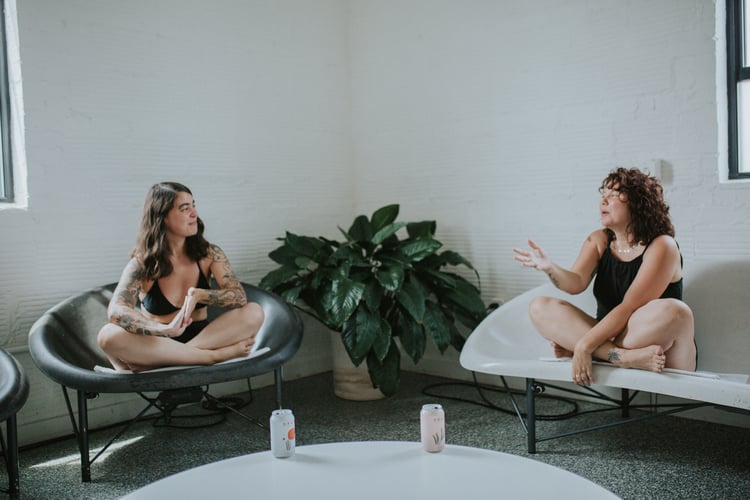 How Can It Work for You?
Incorporating heated furniture into a wellness setting offers several advantages for businesses, including boosting customer satisfaction and retention, enhancing relaxation and comfort during services, and providing potential health benefits. Andrew Nehlig's Sauna House demonstrates how heated furniture can be integrated seamlessly into a wellness environment to create a distinctive and beneficial customer experience. Therefore, we highly recommend wellness establishments explore the idea of incorporating heated seats into their space to elevate their customer's experience and enhance their business performance. Moreover, individuals can replicate a spa-like ambiance in their bathroom or bedroom with Galanter & Jones heated furniture, amplifying the benefits of their personal wellness routine.