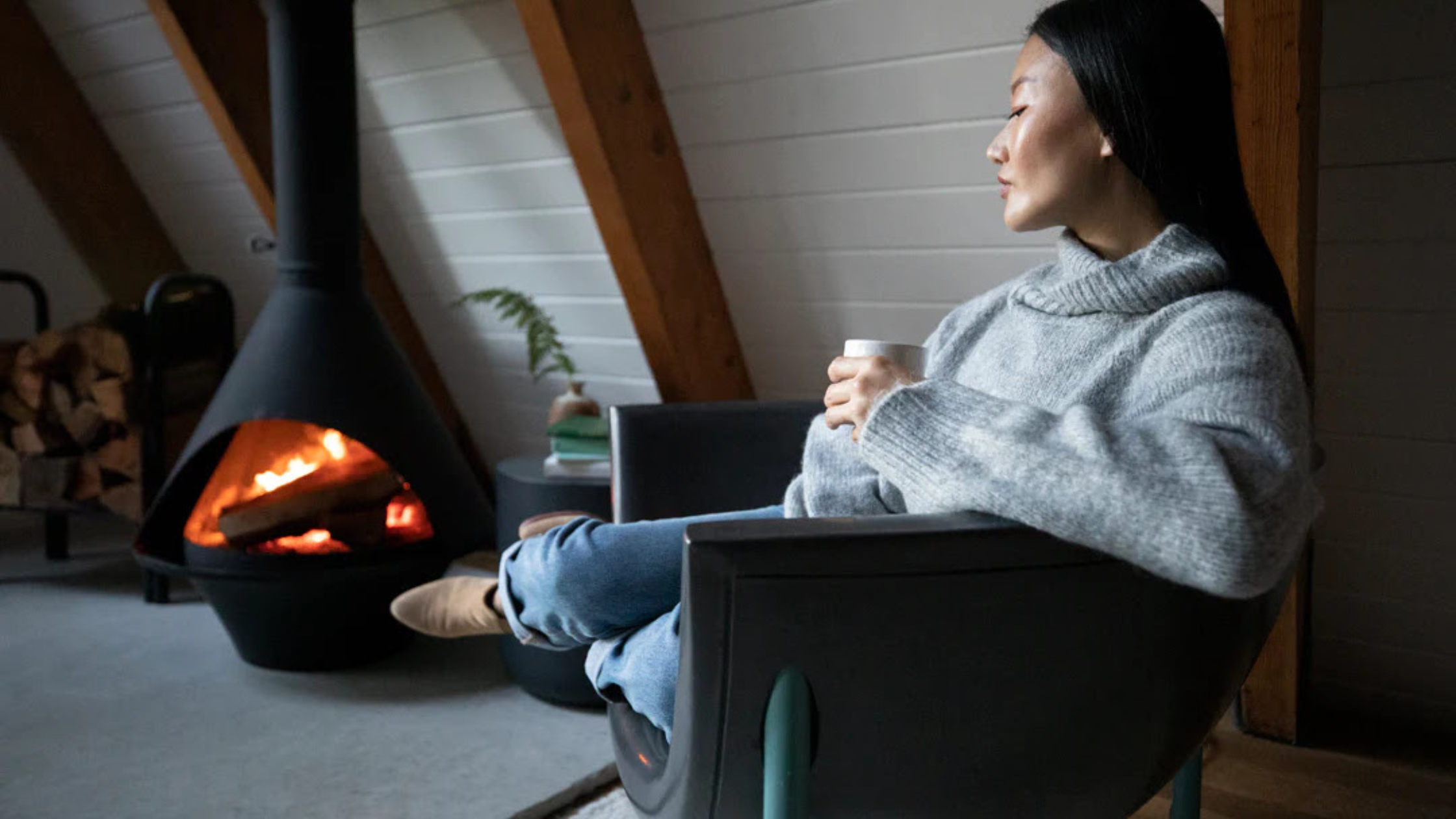 With over 4 million Airbnb listings, hosts need help finding the right way to make their rental stand out among the competition. Having distinctive amenities will help a listing become memorable and ultimately more desirable to travelers. While great locations and other criteria matter elements like thoughtful design and creature comforts can go a long way, and truly pay dividends.
Airbnb host John from Missoula, Montana has cracked this code. While the average Airbnb occupancy rate is 42%, his is over 90%. He managed this by taking the time to create an experience that shows great attention to detail. From upgrades like quality cookware and olive oil in the kitchen to comfortable, quality furnishings in the bedrooms and living room, the spaces are designed with socializing in mind. However, it's the outdoor space that sets his listing apart from the others nearby Since so many people visit Montana for the outdoors, John has gone out of this way to create an outdoor oasis that stands alone.
In a part of the country where outdoor spaces are typically packed away for the cold months, John has figured out ways taken into consideration ways to incorporate to create an outdoor experience that is comfortable throughout the whole year. The patio utilizes overhead heating lamps as well as Galanter & Jones heated furniture to elevate the outdoor experience at the Airbnb. This not only increases the fun and social aspect of the home but makes more space available to be used by guests all year round.
And his guests love their stay! When reading the overwhelming amount of positive feedback on his listing, you'll realize that many of the reviews mention the heated furniture. The specific piece at this location is the Helios Metreo. Our beautifully crafted lounge is made from cast stone with adjustable radiant heat. Interestingly, John's listing doesn't mention the heated seating at all, so guests are pleasantly surprised with its presence, and delighted by the experience. His home is continuously booked throughout the year regardless of the season with much of that return being attributed to the useability of the outdoor space.
According to John, the heated furniture is an easy way to add a unique and memorable upscale amenity to his Airbnb, without the added complications of other options like a hot tub. While he owns a hot tub at his personal home, he stressed that heated furniture is a better choice for his Airbnb. The amount of work it would add to maintain chemicals and change the water at the Airbnb, especially given his high occupancy rate, makes it not worth it. Then of course there are the long-term ongoing costs of hot tub maintenance. It just makes more sense for him and his guests to have heated furniture. Also, there's no added liability insurance needed for heated patio furniture! It's a one-time cost item that adds no additional maintenance or red tape to your Airbnb but yields a terrific return on investment by upgrading the space you offer to guests.